welcome to my personal website! this is my place of comfort, aesthetic, and relaxation. here youll find things i like and coding stuff im working on, as well as things about me! i'll also try to archive things such as my ocs and different things of mine, as well as to store insperation and resources for myself! i hope you have an amazing time here!
also, if it isnt obvious, i learned html the day i made this site so im sorry its not the best D:
sign my guestbook!
ARDEN
howdy! i'm arden ! im an 18 yr old nby lesbian (they/he/no pronouns). im autistic as well. i currently live in texas, united states, and im in my freshman year of college (comp info systems major). i'm latine and indigenous (venezuelan & guatemalan). i also have a girlfriend that i adore more than anything! i also really care about my friends, and talk about them a lot.
im interested in many technology aspects, such as coding, video games (especially retro), computers in general, basis work (which i currently do as my job), and media/game preservation and game emulation! i'm also interested in music, art and painting. other than that, i also like a lot more "fandomy" things. my fav video game series are the shin megami tensei series (with digital devil saga 1 being my fav game from the series), persona, pokemon, bioshock, D&D, mcelroy content, etc. sony's line of consoles are my favorite, with the ps2 being my favorite console of all time!
i also really enjoy music from all kinds of genres! some of my favorite bands/artists are mcr, the front bottoms, gorillaz, the decemberists, anaïs mitchell, mother mother, cake, among others! my girlfriend is a theatre kid so i enjoy some musicals too, such as les miserables, the great comet of 1812, and hadestown. i do collect vinyl records of some of my favorite all time albums!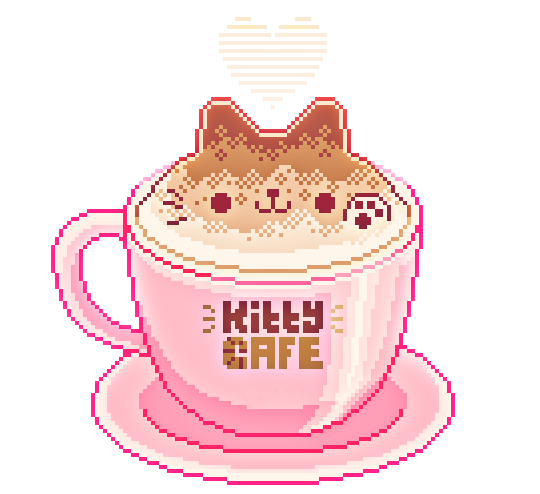 thank you for coming, i hope you have a wonderful time here!